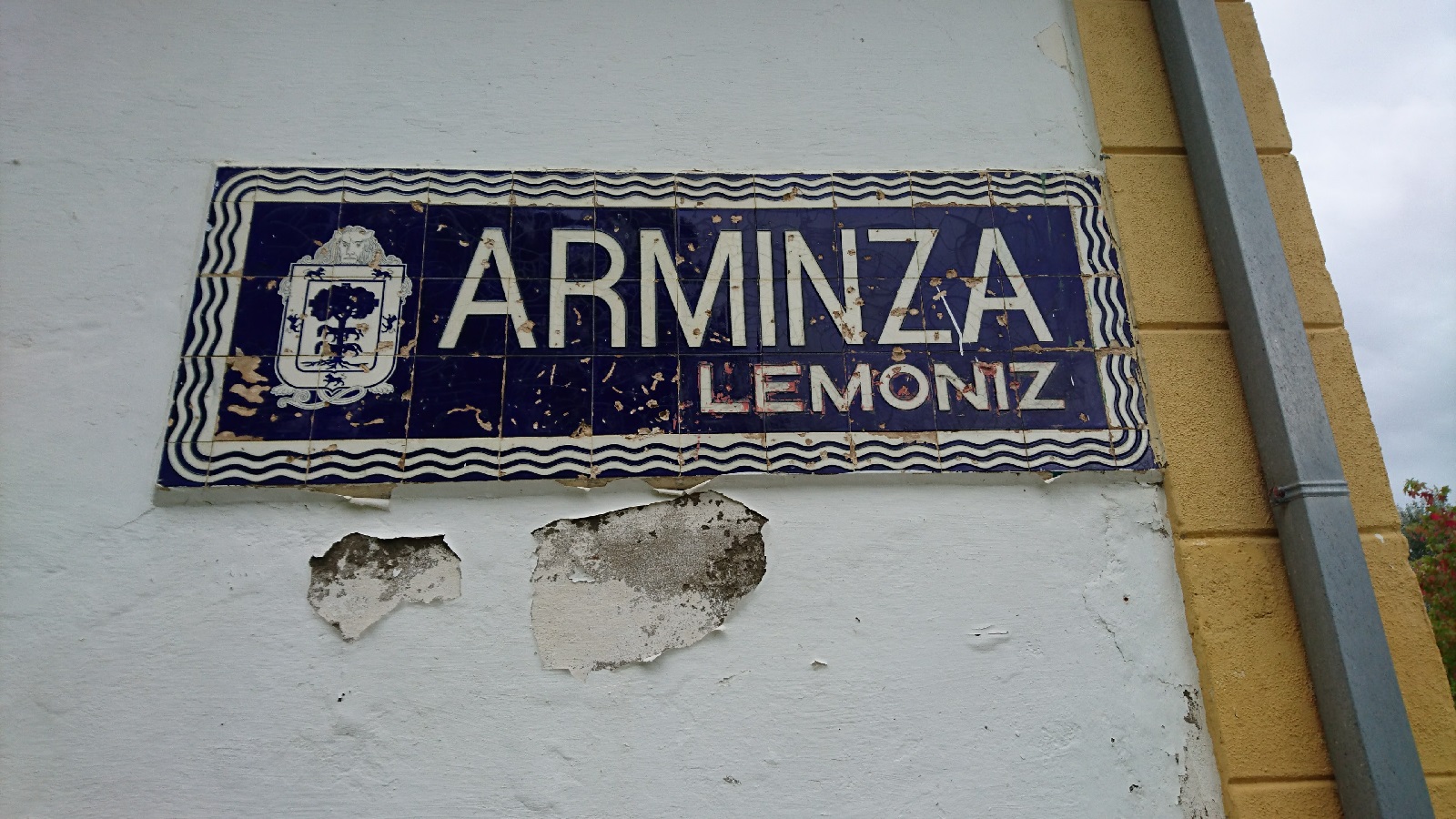 Armintza to Getxo along the beautiful Bizkaian coast…
Armintza, where is that? Well here at Basque Experiences we love a stroll. Or to put it more exactly a long walk along our fantastic trails, paths, walking routes and hikes. From the shortest city wander, to days on the Camino de Santiago to the hardest mountain climbs, we have them all here in the Basque Country.
One of our favourites, and one that fits perfectly in a day is the great coastal trail from Getxo, to Armintza. We have talked about Getxo and the coast before in an earlier blog (here it is so you dont have to look for it…). However the coast and the paths continue east along this spectacular coast. Its a trek we love to offer to our visitors and combines perfectly with a local lunch. A true Basque Tour, or Basque Experience, one rarely seen by visitors…
Visit Armintza as part of a Private-guided Basque Tour.
This hike along the coast takes around 4-5 hours, depending on your ability, and how long you stop off in Plentzia for a pintxo and a beer 😉  Its a fairly easy trek, with only a couple of parts where the incline and descent are tough on the knees. Accompanied by the Bay of Biscay at all times, the route passes along beautiful light sandy beaches, surfers coves, coastal cliffs, farms, small villages and old farmhouses. You will also get to see vineyards, and lighthouses, civil war bunkers, golf courses, cows, windmills, goats, wild mushrooms, oak woods, eucalyptus plantations… want me to go on?
It really is a great walk, which coupled with that stop in Plentzia half-way for my favourite tortilla de patata, juicy not dry of course, and a cold beer for 3.5€, will see you tired and happy! My favourite way of doing it is to leave Algorta metro station, which is 35 minutes from the centre of Bilbao by metro, and head up to the Getxo windmill and keep going. Leaving at about 10:00 should see us end up in the charming and little-visited fishing village of Armintza for around 2-3:00. Perfect timing to grab a 'Menu del dia', for around 10€… Returning is easy, there is a bus leaving back to Getxo on the half hour every hour, you don't even have to walk back!!! Just don't fall asleep on the bus though…
Here are some of the latest pics I took…