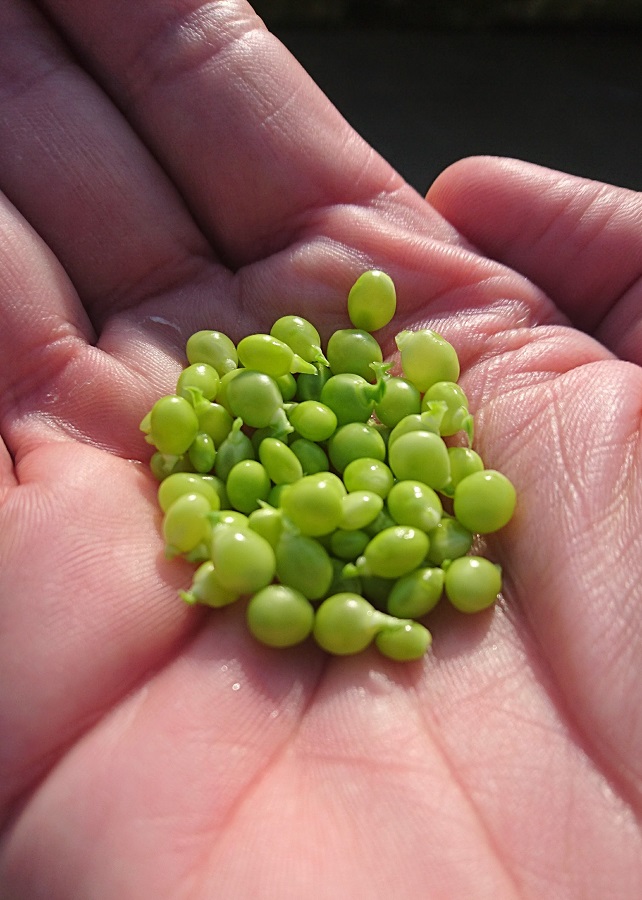 Basque Country Food…
Food… Hopefully you will have heard about some of the great dishes we prepare here in the Basque Country (there are a few pointers on this blog…) But have you ever wondered where the produce comes from? Accompanied by our friend Jose Pizarro, a restaurant owner from Caceres in Spain, but who lives and owns 3 restaurants in London, we set out over 2 days to discover some hidden gems…
Food research
Spring is in the the air and everything is coming back to life… In the green hills of Gipuzkoa, magic is at work. Txakoli vines are beginning to sprout and the anchovies are arriving in our waters, but some plants are already flowering and bearing fruit and in some cases vegetables.
The tear-shaped pea is an unknown quantity pretty much everywhere. However here, and in the best restaurants in Spain, it commands a seat at the head table. On a sunny day like today, seeing them on the vines and growing in their tiny pods, well, its a luxury!
Its not only the green things either, Further up in the hills is  a little family-run farm that breeds Euskal Txarri, a rare- breed of Basque Pig. Here the father and daughter team produce award winning sausages, hams, black puddings and bacon. A visit to them is an insight into this tasty world!
Basque Culinary Center
The Basque Culinary  Center was  next on our list as THE place to see when talking about food research here, indeed anywhere in the world. The BCC is a unique faculty and part of the University of the Basque Country, the only such faculty in the world. Dedicated to research and development for all things Culinary….
Dining
No visit to the Basque Country is complete without dining in a Txoko or Sociedad Gastronomika. A private dining club if you like where only members are allowed to cook….  Tales of the dinners and diners are legendary here in the Basque Country. So visiting one on Saturday afternoon was the perfect finale to a bust day discovering and learning about our produce.
Have a look at our fotos and a short video
Basque Experiences. Private Basque Country Tours
Sociedad Gastronomika